Australian investigator keen to prove existence of folklore animals
Author

Section

Publish Date

Wednesday, 14 March 2018, 9:06a.m.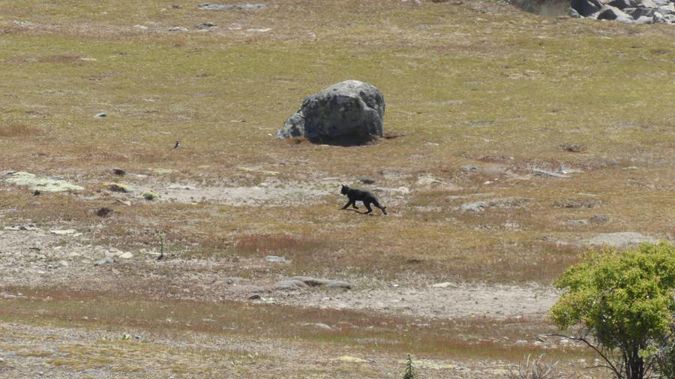 An investigator of the unexplained is on the hunt for Canterbury's elusive black panther.
Since the 1960s, Australian Tony Healey has been looking into everything from the abominable snowman, to ghosts and UFOs.
He is now heading to Ashburton to investigate reports of large cats that have circulated since the early 1990s.
Last year, a British tourist snapped a picture of a big black cat near Tekapo, while another sighting in Canterbury was exposed as a hoax.
However, Healey says that the case is more plausible than some of the British cases he has investigated and believes there is evidence.
While sightings of the large cats have brought him to Ashburton, he's also interested in a mysterious otter.
He says Maori spoke of otters when Europeans first arrived, and geologist Julius Haast reported finding footprints.
"Nobody over the years has even proven, really and truly proven, that they are here, but there are dozens of people in the modern era who have sworn that they've seen otters."
According to Wikipedia, the 'Waitoreke' is a small otter or beaver like creature that was reportedly sighted in various occasions during the 19th century by the likes of James Cook.
Healey believes the existence of feral moose in Fiordland has been proven.