Arrowtown the latest to start water restrictions
Author

Publish Date

Thu, 4 Jan 2018, 6:41am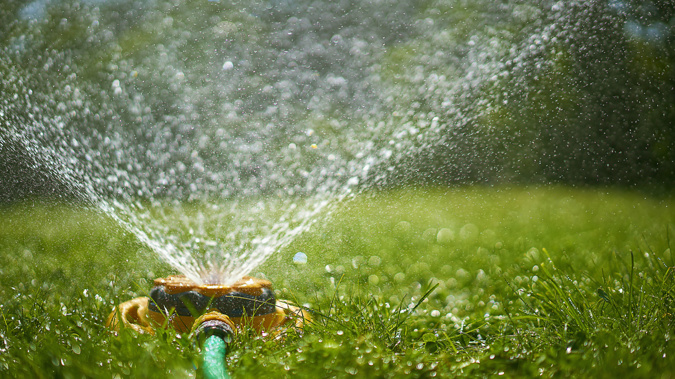 Arrowtown the latest to start water restrictions
Author

Publish Date

Thu, 4 Jan 2018, 6:41am
Running through the sprinkler in the hot weather in Arrowtown has come to a halt as the South Island town is issued with strict water restrictions.

Hot weather and a lack of rain has coincided with the tourist season and has led Queenstown Lakes District Council to issue the water restrictions on Wednesday.

The restrictions mean that residents, businesses and tourists won't be able to use sprinklers or outdoor hosing, all automatic water systems need to be switched off and watering gardens or lawns is only permitted with a hand held bucket.

The combination of dry weather and unprecedented demand has resulted in Arrowtown's reservoir not replenishing sufficiently over successive nights, said council's maintenance and operations manager Erin Moogan.

"Storage is currently sitting just above 55 per cent, and with the holiday population expected to remain high for the next few weeks we're calling on (everyone) to reduce usage now so the reservoir can refill," she said.
However, Moogan said if the residents have stuck to the ban, the reservoir may have replenished itself overnight.
"I'd expect that we'd be able to lift that blanket restriction in the morning and probably go forward with a lighter level of restriction for the next couple of weeks."

Moogan is hoping the area can avoid reaching critical levels that could result in a boil water notice.

The reservoir levels will be looked at again around 10am.