High risk of dying young in Hawke's Bay
Publish Date

Fri, 27 Apr 2018, 9:05PM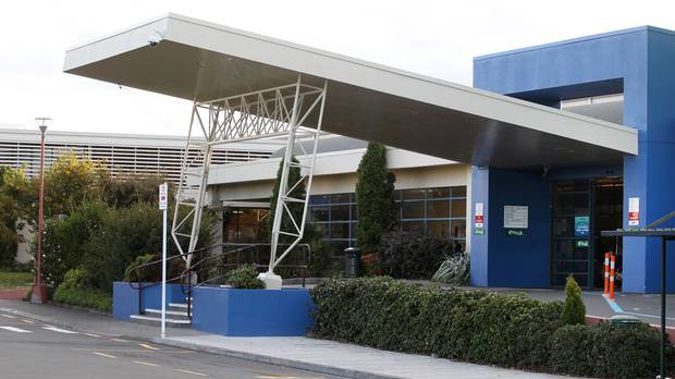 High risk of dying young in Hawke's Bay
Publish Date

Fri, 27 Apr 2018, 9:05PM
A new study shows Maori children account for nearly all sudden infant deaths in Hawke's Bay - and most of those were poverty-related.
The 13th data report of the Child and Youth Mortality Review Committee (CYMRC), covering the period 2012 to 2016 recorded nine Hawke's Bay post-neonatal infant deaths in 2016 - all but one of which involved Maori children.
Hawke's Bay District Health communities, women and children medical director Dr Phil Moore said over the past 20 years Hawke's Bay DHB had seen a significant fall in post neonatal mortality (1month to 1 year).
"However, a key factor in mortality, in this age group, relates to poverty. Hawke's Bay has a significantly higher proportion of children living in the most deprived deciles.
"Child poverty has a profound influence on health outcomes."
The leading cause of deaths between 1 month and 1 year was Sudden Unexplained Death in Infants (SUDI).
"Enormous efforts have been made through the district health board's Safe Sleep work to reduce these rates. A key focus of the CYMRG is to reduce unsafe sleeping practices to help bring down SUDI rates."
The report, which was released this week, also showed that the death rate for under 24 year-olds in Hawke's Bay was 43.80 per 100,000 population - one of the highest in New Zealand, and much higher than the overall New Zealand rate of 33.97.
Dr Moore said reduction rates of those statistics were in line with the rest of New Zealand.
"We have seen improvements in many key areas. We continue to work hard to improve the health of our community, especially our most vulnerable infants and children."
CYMRG chairwoman Dr Felicity Dumble said the committee's work showed poverty was a key driver of child deaths.
"Our reports consistently show that children from families and whanau living in the most deprived households are more likely to die than children living in the least deprived households. This is true for all types of child death and also for many specific causes of death, such as whooping cough, injuries and sudden unexpected death in infancy (SUDI)."