Snow causes road closures in Whanganui
Author

Publish Date

Thu, 9 Jul 2015, 2:44PM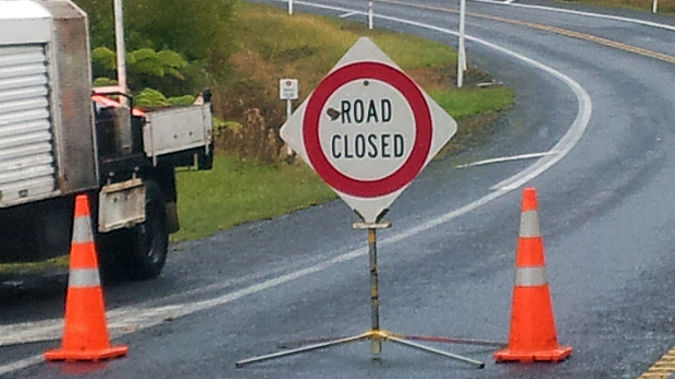 Snow causes road closures in Whanganui
Author

Publish Date

Thu, 9 Jul 2015, 2:44PM
Snow has caused a number of road closures in the hills of Whanganui.
The district council said a number of hill country roads have had to close for safety reasons.
Up to 30 centimetres of snow has fallen - meaning access tracks cut through slips on the roads are no longer visible.
Kauarapaoa Road, Junction Road, Watershed Road and Ahu Ahu Valley Road are closed.
Motorists are being told they must keep off these roads, as emergency services and rescue vehicles are unable to get through.