Ruataniwha Dam scheme taken to Supreme Court
Author

Publish Date

Mon, 27 Feb 2017, 2:46PM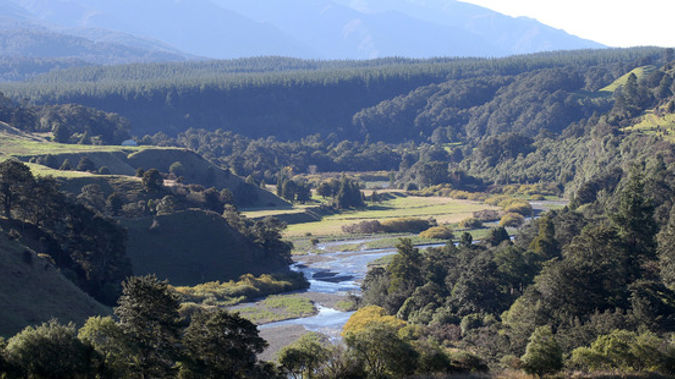 Ruataniwha Dam scheme taken to Supreme Court
Author

Publish Date

Mon, 27 Feb 2017, 2:46PM
A proposed land exchange stalling the Ruataniwha Dam scheme is in the Supreme Court this morning.
The Hawke's Bay Regional Council wants to dam 22 hectares of Ruahine Forest Park for the water storage project, in exchange for 170 hectares of nearby farmland.
That exchange was deemed unlawful in a previous ruling.
DOC's lawyer Aaron Martin said a park can have such intrinsic value to conservation it wouldn't matter the size of the trade up.
"Even a large edition to the park does not make it a worth while proposal- that could certainly be the case and the values were considered very carefully in this case, so it's not simply a case of 'is it a bigger area'."