Rotorua residents voice concerns over air ambulance cut
Author

Publish Date

Sat, 21 Apr 2018, 2:56PM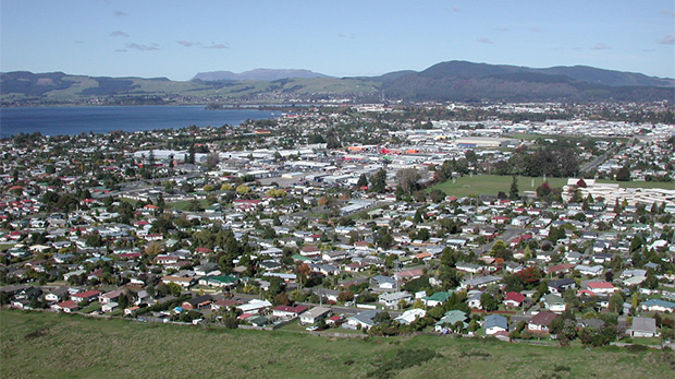 Rotorua residents voice concerns over air ambulance cut
Author

Publish Date

Sat, 21 Apr 2018, 2:56PM
Rotorua, Whitianga, Te Anau and Taupo-based rescue helicopters face an uncertain future as part of a Health Ministry review.
Rotorua's Mayor says residents have made it clear they do not want the region's air ambulance service to be axed.
More than 400 people attended a meeting in Rotorua this morning to voice concerns about the prospect of the areas being serviced by choppers based further away.
The closest bases would be in Tauranga, Hamilton and Palmerston North, which would mean extra flight time in emergency situations
Mayor Steve Chadwick says extended response times could be the difference between life or death.
"This is not about lines on a map. It's actually about very tricky terrain, lakes, forests, mountains."
"It's not easy to go from A to b, given the weather conditions."
Barrister Jonathan Temm helped organise today's meeting and says his son wouldn't be alive if it wasn't for the service.
"Ten young people where travelling from Topo to Rotorua in a van, and they had a bad accident, and all of them were injured. A combination of the road ambulance, and the air ambulance saved the lives of 9 out of 10 of those children."