Permit needed to light fire as restricted fire season begins
Author

Publish Date

Tue, 12 Dec 2017, 5:08AM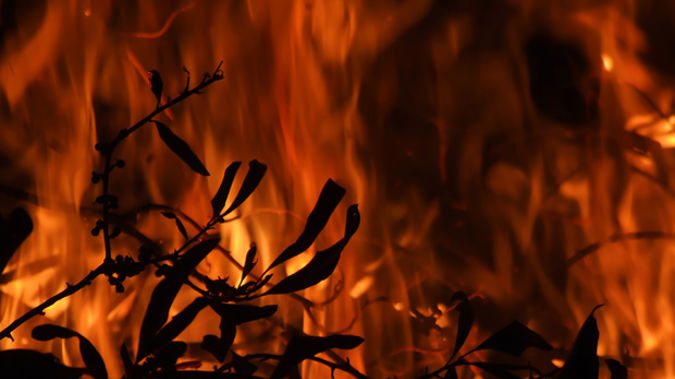 Permit needed to light fire as restricted fire season begins
Author

Publish Date

Tue, 12 Dec 2017, 5:08AM
A Restricted Fire Season has been put in place across most of the lower North Island.
It means people will have to secure a permit if they want to light an open air fire.
According to Fire and Emergency New Zealand rural regional manager Rachael Thorp, the weather is drier than in previous years.
She said vegetation fires are happening earlier and firefighters have been kept busy over the past week so the restrictions will be in place until there's significant rainfall to lower the fire risk.
"And there's not anything forecast on the horizon, we'll be leaving that restriction in place. If it gets any drier then it's likely to become a prohibited fire season, when all fires will be banned."
However, there are some simple things people can do to help prevent fires breaking out.
"Store your firewood in a cool, dry place not next to your house because it dries out in the sun and it heats up and can ignite easily.
"In terms of cigarettes, dispose of them safely, don't just through them out the car window."