Paraparaumu RSA set to merge with Kapiti
Author

Publish Date

Fri, 8 May 2015, 2:06PM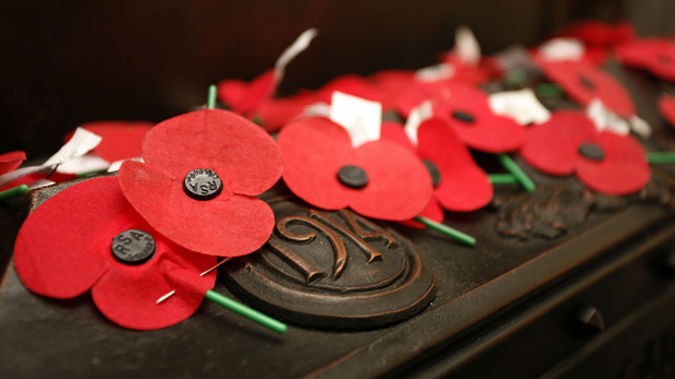 Paraparaumu RSA set to merge with Kapiti
Author

Publish Date

Fri, 8 May 2015, 2:06PM
The Paraparaumu RSA lead a Gallipoli centenary service to remember just two weeks ago, but the ANZAC pride isn't enough to keep the club alive.
RSA members will vote at the end of the month on a proposal to sell its premises and move in with the Kapiti Club on the Paraparaumu beachfront.
President Chris Turver says some members are against the idea, but both businesses are struggling to keep afloat and merging gives them a future.
"The reality is if we don't we would eventually have to close down, so better now to start positive talks about the future than find ourselves trapped into a position we can't get out of."
Turver adds the club has a lot of debt, and changes to drink driving laws were the final nail in the coffin because it put people off wanting to pop in for a couple of drinks.
"Patronage dropped off, the amount of consumption dropped off, and so it became too much of a struggle to go on as we were."