Locals delighted at Kapiti Expressway opening
Author

Publish Date

Fri, 24 Feb 2017, 10:48AM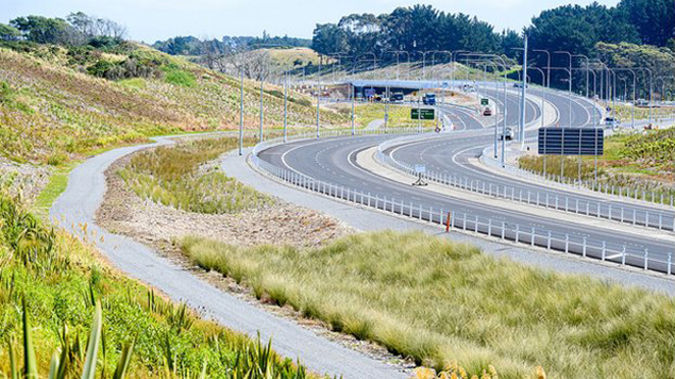 Locals delighted at Kapiti Expressway opening
Author

Publish Date

Fri, 24 Feb 2017, 10:48AM
Locals are surprised but delighted the new Kapiti Expressway has opened this morning.
Motorists can now drive on the Mackays to Peka Peka section of the expressway.
The road opened in secret and under the cover of darkness in the early hours of this morning.
NZME's Mark Mitchell commutes to Wellington everyday and said it was a pleasant surprise to wake to.
He said there had been rumours the Expressway would be opening overnight but he wasn't sure. 

"I went out to my letterbox to get my paper and I could hear the traffic from a different direction, so that's how I knew."
Mitchell said from his first drive, he'd give the road a 10 out of 10.
Another local, Lynette, said she and her husband got up at 6.30 this morning to take a drive on the new road, which she describes as a very pretty piece of motorway.
"The planting is really great and it is just a beautiful, smooth ride. It does look very picturesque."