Drought support being readied for Lower North rollout
Author

Publish Date

Sun, 24 Dec 2017, 6:31am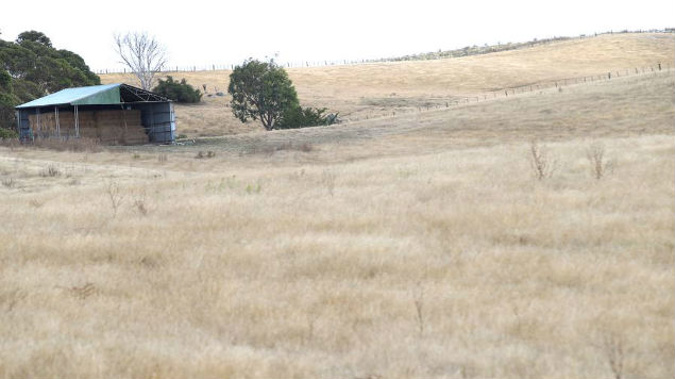 Drought support being readied for Lower North rollout
Author

Publish Date

Sun, 24 Dec 2017, 6:31am
Programmes will soon be underway to support the lower North Island's drought-hit farmers.
The Government is giving rural support trusts in Taranaki, Manawatu-Whanganui and Wellington $160,000 to help out.
Chair of the Taranaki Rural Support Trust Mike Green said a lot of the focus will be on the mental health and wellbeing of farmers.
"Obviously farmers are under a lot of stress, and a lot of concerns also driven by the well being of livestock versus financial [concerns]."
He said farmers are getting better at asking for help.
"It's certainly improving, people are more open with it now, it's certainly more talked about and it's certainly more forthcoming than it has been in the past."
Green said the funding will also go to education on farming in drought conditions.
He is confident the cash is a starting figure and the Government will meet further need if required.