Drink driver admits causing death of Papamoa man Adrian Hetet
Author

Publish Date

Sat, 31 Mar 2018, 6:23PM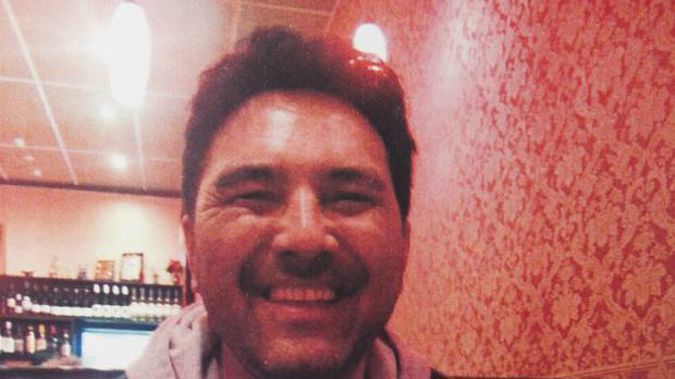 Drink driver admits causing death of Papamoa man Adrian Hetet
Author

Publish Date

Sat, 31 Mar 2018, 6:23PM
The Te Puke woman who caused the crash which killed Papamoa man Adrian Carlisle Hetet and badly injured his wife held a restricted driver's licence and had been drinking.
Olivia Kellie Miller, 19, who appeared in the Tauranga District Court on Thursday, pleaded guilty to two charges through her lawyer Bill Lawson.
The two charges were for aggravated careless driving (under the influence) which caused the death of Adrian Hetet and caused injury to Kobie Hetet.
Each charge attracts a maximum penalty of three years prison.
The charges related to a two-vehicle crash on State Highway 29 near the junction with Omanawa Rd about 11pm on October 28 last year.
The police summary of facts revealed that Miller had held a restricted licence since May 24, 2016.
Before the crash, Miller had been awake for about 19 hours and her workday started at 3.30am, the summary stated.
She drove from her home in Matamata to see friends in Te Puke and, during the visit, she consumed several alcoholic beverages before heading back home about 10.25pm.
About 10.55pm, Miller was heading west on State Highway 29 on the lower Kaimai Range. 
The road was in complete darkness and wet due to light rain.
Police said about 2km east of the crash scene, Miller overtook another vehicle on a solid yellow no-passing line.
About 1.2km west of Omanawa Rd junction, her car entered an easy left-hand bend, crossed the centreline and collided with a Holden Commodore driven by Mr Hetet.
After the collision, Miller's car turned 360 degrees and ended up in a grassy ditch on the other side of the road.
Hetet's vehicle turned 180 degrees, left the road and came to a stop on the top of a farm fence.
He died at the scene and his wife Kobie Hetet, who was in the front passenger seat, was knocked unconscious. The 10-year-old boy in the back seat escaped injury.
Kobie also suffered five breaks to her right eye socket, her right cheekbone was crushed and her jaw broken, and she has undergone facial reconstruction surgery.
Miller, who was cut free from her vehicle by the fire brigade, was taken to Tauranga Hospital and treated for a concussion and minor injuries.
She was released from hospital the next day.
A blood sample taken from Miller confirmed she had a blood-alcohol level of 30 milligrams of alcohol per 100 millilitres of blood.
It is illegal for anyone aged under 20 to drive with any alcohol in their system.
Miller, who is a first-time offender before the courts, told police she had hit some water.
Judge John McDonald remanded Miller for a possible restorative justice conference report, and sentencing on May 29.