Dam delays frustrate Hawke's Bay farmers
Author

Publish Date

Sun, 20 Mar 2016, 8:01AM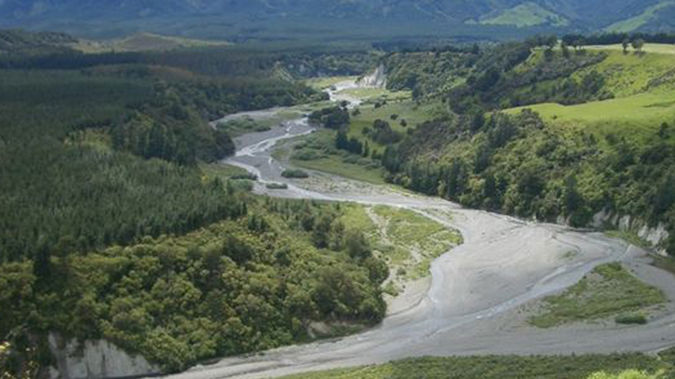 Dam delays frustrate Hawke's Bay farmers
Author

Publish Date

Sun, 20 Mar 2016, 8:01AM
Further delays to the building of the Ruataniwha Dam are testing the patience of the Hawke's Bay's farming community.
Forest and Bird is appealing a decision allowing the Department of Conservation to swap land which is needed to build the dam.
The conservation group is taking the case to the Court of Appeal after it was dismissed by the High Court.
Federated Farmers water spokesman Chris Allen said it's another delay to a project that has already been subjected to an extensive legal process.
He said it's a setback for the growth of farming in the region, and not just dairy farming.
"There's lots of other aspects to farming in the Hawke's Bay - whether it be grapes, fruit."
Allen said the dam will provide relief similar to those provided by the Opuha Dam in drought-ridden South Canterbury.