Clearer indication of Whanganui flooding damage
Author

Publish Date

Thu, 25 Jun 2015, 1:46PM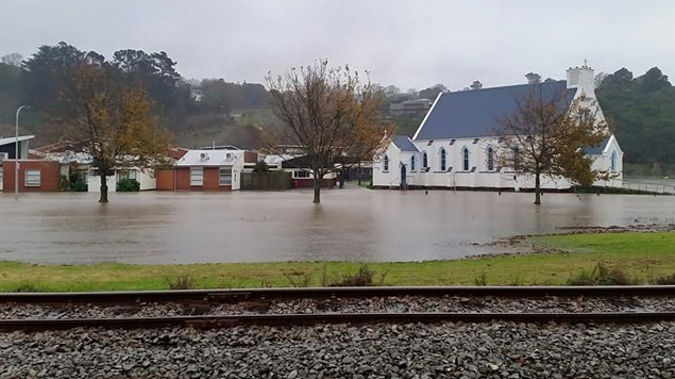 Clearer indication of Whanganui flooding damage
Author

Publish Date

Thu, 25 Jun 2015, 1:46PM
Latest inspections of inundated Whanganui properties give a much clearer indication of just how bad the city has been hit.
Throughout the district 400 people have been evacuated from their homes, and a further 200 people are cut off in isolated rural areas.
Twenty buildings have been red stickered meaning no access is allowed.
A further 140 properties have been yellow stickered, allowing restricted access.
However, owners still aren't allowed to access houses and buildings in cordoned off areas.
Whanganui Council is hopeful of lifting the cordon on Taupo Quay in the CBD overnight.
The good news is that previous predictions that more rain will pour onto Whanganui this weekend appear unlikely.
Mayor Annette Main has raised concerns that more rain this weekend would hamper recovery efforts.
However, Metservice forecaster Stephen Glassey said the weather is unlikely to be a problem.
"We are forecasting a few showers to come through in the westerly flow, but nothing significant."
"It is looking like it's going to be predominantly dry for the next week or so."