Sir Brian Lochore funeral - All Black legends, PM join mourners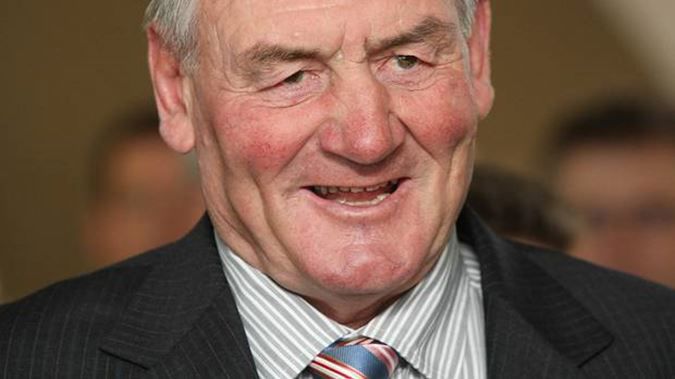 Sir Brian Lochore funeral - All Black legends, PM join mourners
Sir Brian Lochore asked for a "farmer's funeral" and that's what he's getting.
Thousands have turned out at Memorial Park in Masterton for the All Black legend's funeral this afternoon.
The former All Blacks captain and coach died at the weekend, after a battle with bowel cancer.
Family friend and funeral organiser Graeme Reisima told Mike Hosking the only thing Sir Brian organised was the caterer and left the rest to them.