Key texted McCaw and Carter about flag debate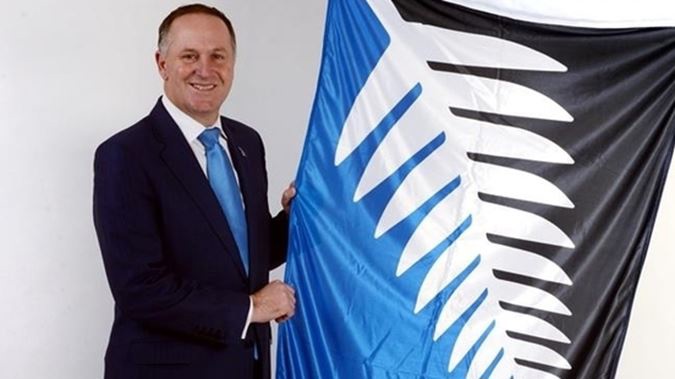 Key texted McCaw and Carter about flag debate
John Key's chief of staff said it's not clear if his boss was acting as Prime Minister or as a private citizen, when he texted two former All Blacks about the flag debate.
Information obtained by NZME under the Official Information Act confirms the PM contacted both Richie McCaw and Dan Carter, just a few weeks before the final referendum.
Mr Key asked them to watch his video on the flag, and both players went on to publicly support the campaign for change.