Waikato DHB member: Proper inquiry should have been started months ago
Author

Publish Date

Sat, 4 Nov 2017, 9:42AM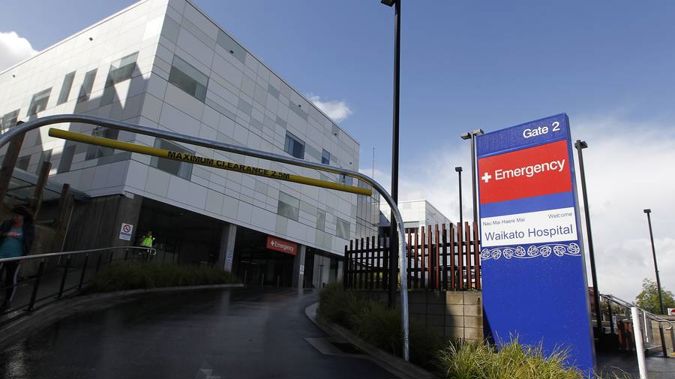 Waikato DHB member: Proper inquiry should have been started months ago
Author

Publish Date

Sat, 4 Nov 2017, 9:42AM
There's praise for the new Health Minister, as a fresh investigation is launched into the former Waikato DHB chief executive.
It's been revealed Nigel Murray's expense claims came to more than $218,000 dollars, in three years in the job.
He resigned last month part way through an internal inquiry.
Now Health Minister David Clark has called in the State Services Commission.
DHB board member Dave MacPherson said it is the right thing to do.
"New members on the board were calling for a proper investigation as far back as July when we first heard about this."
MacPherson believes it is something that should have been started much earlier.
"It's several months too late and I am really glad that the new government has taken that on board and is doing something about it."
He said there had been concern about the nature in which investigations had been performed prior to the announcement.
"There's been a lot of problems with this inquiry being under the covers as it were and I'm glad that it will now be done out in the open by a duly constituted public body."
MacPherson said in his opinion there had been a lack of oversight carried out by the CEO of the Waikato DHB whose job he said it was to authorise all expenditure.
He said the board was looking forward to getting past the issue and on with the business of delivering important health services to those in the Waikato who needed them.