Euthanasia decision raises concern of normalising treatment
Author

Publish Date

Thu, 23 Nov 2017, 2:42PM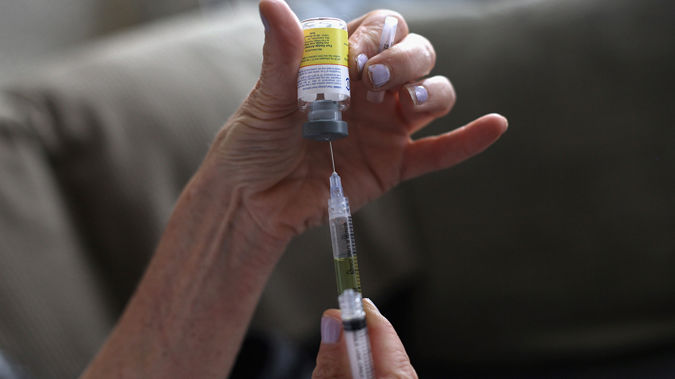 Euthanasia decision raises concern of normalising treatment
Author

Publish Date

Thu, 23 Nov 2017, 2:42PM
There's concern vulnerable people, like the elderly, will be at risk if euthanasia is legalised here.
The Australian state of Victoria is one step away from bringing an assisted dying bill into law.
Last night, the state government's upper house voted to pass the bill. It now just needs support from the lower house before it becomes enshrined in law.
It will be the first state in Australia to legalise assisted dying.
It has turned attention back on David Seymour's euthanasia law, which is expected to come up again in Parliament here soon.
Doctor Sinéad Donnelly, a palliative care doctor, said instead of a right to die, it'll become a duty.
"Older people who feel that they are in their nineties
and their getting older and they are a burden to their family and their money, their finances, are being used for rest home care."
She said a doctor giving a lethal injection should never be normalised.
"It's an extraordinary action that is counter to, in my view, everything that being a doctor is about."
Donnelly said euthanasia is not needed to relieve suffering as there are many other options to do that.
However, End of Life Choice Society president Maryan Street said it's about terminally ill people making a choice.
She said the reasons for that will vary from person to person.
"So they may feel 'I cannot bare to see what my suffering is doing for my loved ones. I would rather end all of this now, it's not going to get better'."
Active euthanasia, in which a doctor is allowed to intentionally help a patient die, is currently legal in Belgium, Netherlands, Canada and Japan.