Survey finds grieving last more than 2 years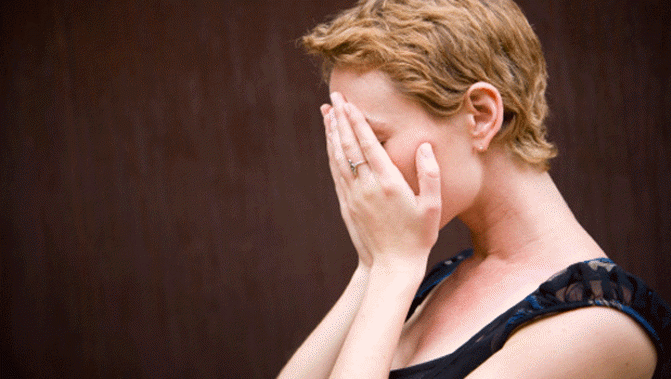 Survey finds grieving last more than 2 years
Two years, one month and four days is the average amount of time it takes to feel better following the death of a loved one.
British hospice charity Sue Ryder says talking about bereavement has a big impact on how long it takes people to feel more positive following the death of a loved one.
The charity says a quarter of people say they bottle up their feelings, which then catch up with them at a later date.
The Sue Ryder survey found that those who do not have any support grieve, on average, for an additional eight months, three weeks and five days.
The charity, which surveyed 1,800 people, found one in six said they felt like no one knew what they were going through while one in 10 said they were embarrassed to admit they were upset.
Sue Ryder has set up a new online community, with experts on hand to offer advice and support for those dealing with death, dying and bereavement.
Take your Radio, Podcasts and Music with you