Study finds salt isn't actually that bad for you
Author

Section

Publish Date

Friday, 10 August 2018, 8:30p.m.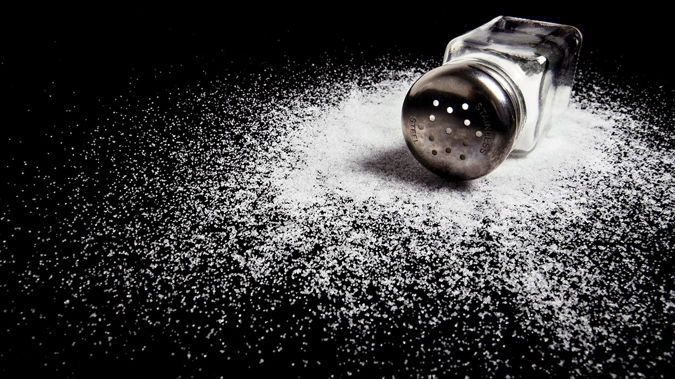 It seems salt isn't a health villain after all
A new study has found diets which are very low in salt, or very high, both appear to be harmful and most people's intake doesn't appear to increase risks of heart problems.
The new data argues regularly eating between 7.5g and 12.5g of salt a day makes little difference.
In fact, the researchers say very low levels of salt appear to put people in the study at greater risk of cardiovascular disease.