Study finds poisoning-related deaths as high as road toll
Author

Section

Publish Date

Wednesday, 13 March 2019, 2:50PM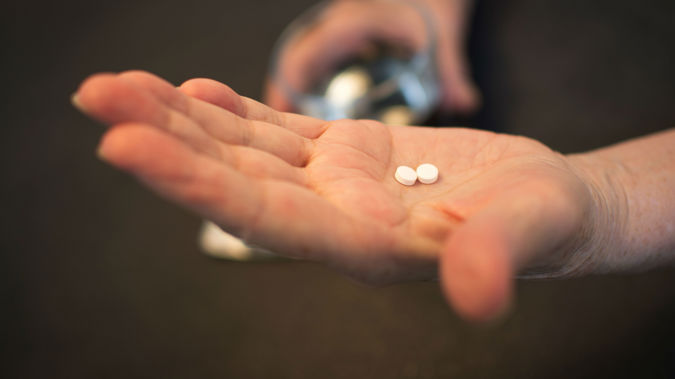 There are calls for more research into poisoning-related deaths, after a study found the death rate in New Zealand remains high.
University of Otago and Best Practice Advocacy Centre studied coronial data from 2008 to 2013 and have found poisoning-related deaths equate to 5.4 for every 100,000 people annually.
Lead author Doctor John Fountain says it's a significant health issue which doesn't get enough attention.
"In the last year of our study, we had 234 deaths due to poisoning. And in that year, there were 250 deaths related to the road."
The poisoning mortality rate due was almost double in males, compared with females.
80 to 90-year-olds had the highest proportion of intentional poisoning deaths.
Pharmaceuticals accounted for 52 percent of deaths, with methadone leading the way, followed by morphine and codeine.
"If a drug is being heavily prescribed, it may not be surprising that there are more deaths related to it. We just need to sort out the relative prescribing rates and identify which of those drugs are more toxic compared to others," Dr Fountain says. 
He says we need to pay more attention to poisoning-related deaths, and more research into the area is needed.
"A lot of people might be surprised because we simply don't look into this area. There isn't a lot of funding for research to be done."