Researcher: Punishing smokers not the answer
Author

Publish Date

Thu, 24 May 2018, 5:24AM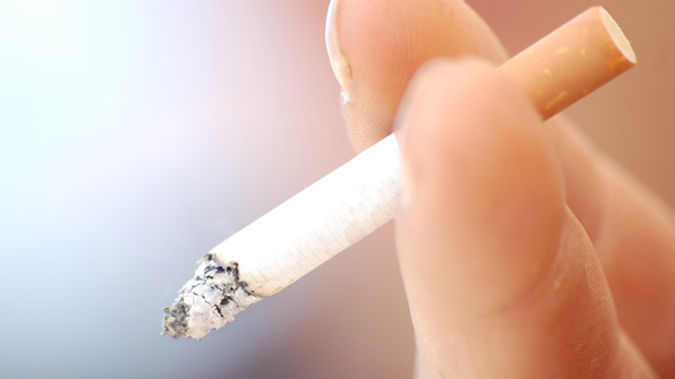 Researcher: Punishing smokers not the answer
Author

Publish Date

Thu, 24 May 2018, 5:24AM
A smoking researcher says prohibition is not the answer to meeting our smoke free by 2025 target.
Public health advocates told a select committee the Government needs to ban the sale of cigarettes if we're to have any hope of reaching our aspirations.
But The New Zealand Initiative's Jenesa Jeram says while our tobacco policy is flawed the Government needs to make the most of new technology, like vaping, instead.
She says the time to rely on punitive measures is over.
"Prohibition in the past, and we've found this with drugs in particular, doesn't stop people taking up these products if we really want to use them."
Jeram says low income Maori and Pasifika families bare the brunt of cigarette taxes and it's time we focus on other solutions.
"Technology as it's developed at the moment is really favourable towards providing smokers with the nicotine they need, while also reducing the harms of smoking."