Report calls for more support for Pacific youth
Author

Publish Date

Thu, 22 Sep 2016, 5:49AM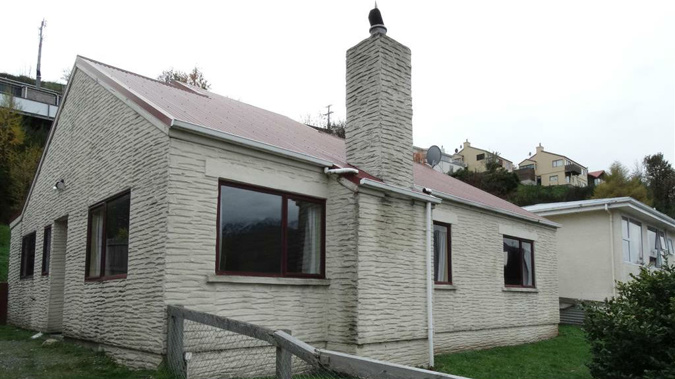 Report calls for more support for Pacific youth
Author

Publish Date

Thu, 22 Sep 2016, 5:49AM
Pacific youth face persistent health, social and educational disparities that need urgent attention, according to Auckland University researchers.
A report by the university's Adolescent Health Research Group has identified areas that haven't improved or have worsened over the past decade.
These include living in poor socio-economic conditions, being exposed to unhealthy food environments and barriers in accessing healthcare.
The report was based on information provided in 2012 by 1445 students who identified Pacific Island ethnicity.
The report's lead writer, Jacinta Fa'alili-Fidow, says the survey revealed that almost half of Pacific youth live with household deprivation and attend low and mid-decile schools.
She says about a quarter of the students reported that the parents worried about not having enough food.
A third reported that someone at home slept in a room not designed for sleeping, like a garage or living room.
But Mrs Fa'alili-Fidow also said that, despite the challenges they faced, Pacific youth had made significant progress in other areas.
These included stronger family and school relationships, increased educational aspirations and higher self-rated health and life satisfaction.
Study co-researcher Dr Jemaima Tiatia-Seath said the improvements had to be maintained and continued to be resourced to ensure there was no reverse in the trends.
The study found that Pacific students are significantly more likely than New Zealand European students to:
* Experience significant socio-economic and housing deprivation;
* Be overweight or obese, and eat or drink unhealthily;
* Not get health and dental care when required;
* Have poorer mental health;
* Engage in risky health behaviour, including smoking, inconsistent contraceptive use and not using car seat belts;
* Experience family violence, sexual abuse or coercion, and be in a serious physical fight.
Take your Radio, Podcasts and Music with you