Poisoned family trying to get access to their medical records
Author

Publish Date

Sat, 23 Dec 2017, 5:43pm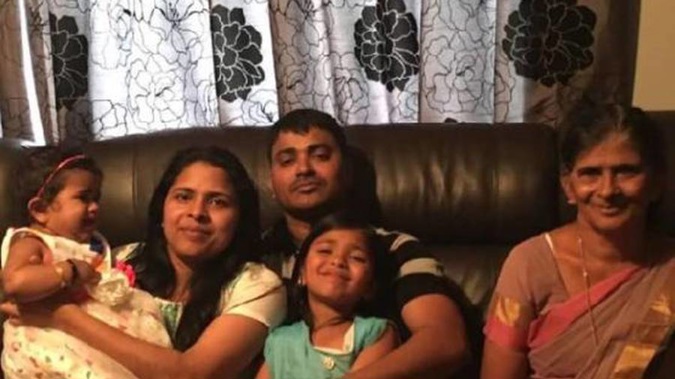 Poisoned family trying to get access to their medical records
Author

Publish Date

Sat, 23 Dec 2017, 5:43pm
One of the Waikato family struck down with a serious mystery illness is battling with the district health board to see his own medical records.
Shibu Kochummen - along with Subi Babu and Alekutty Daniel - have been released from hospital, but doctors are in the dark as to what caused their month long unconscious episode.
Doctors are back in the dark about what caused their weeks-long paralysis, after testing ruled out botulism and boar meat as the cause, which was earlier suspected.
Family spokesman Joji Varghese said they are still suffering from full body aches and chronic fatigue, but are recovering at home with family from India.
Varghese said the health board hasn't made it easy for Mr Kochummen to see his own files.
"Once we started to see this hesitation to give this out, it was so many hoops to jump through, we started wondering what is happening. Are people really hiding something, what's happening here."
Shibu Kochummen asked the health board for his full medical records earlier this week and have not been forthcoming.
"For a patient to [not] see his own records it's mind boggling. We just don't understand it. It's right there, you don't need to write anything up. What's all this time delay and stuff about?" Varghese said.
The Waikato DHB have not responded to a request for comment.