Pharmac looking into funding HIV prevention pill
Author

Publish Date

Tue, 28 Nov 2017, 5:47am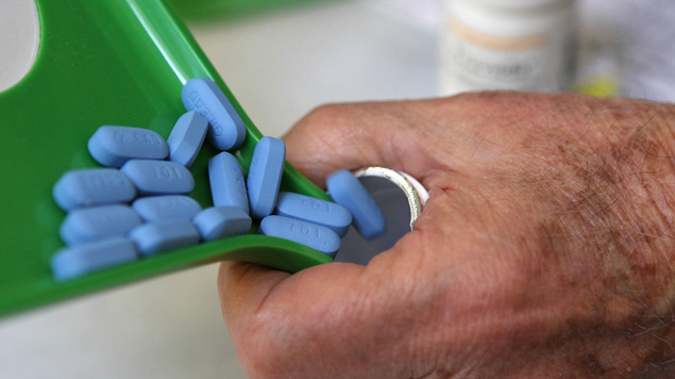 Pharmac looking into funding HIV prevention pill
Author

Publish Date

Tue, 28 Nov 2017, 5:47am
Pharmac's proposing funding a revolutionary daily pill that can prevent people from contracting HIV.
When taken on a daily basis, PrEP has been proven to reduce an HIV negative person's risk of contracting the virus by over 90 percent.
Pharmac said use of the drug by people at high risk of HIV has been associated with major reductions in infections overseas.
It expects the same would occur here in New Zealand.
Labour pledged to fund the drug during its election campaign, as part of its rainbow policy.
The New Zealand AIDS Foundation has been campaigning for PrEP being funded, and said it would be a "game-changer" for HIV prevention.
Our HIV rates have been on the rise. In 2016 we had the highest number of new infections recorded since monitoring began in 1985, at 244.