Peters unimpressed by Seymour's 'puppy whistle' on tobacco tax
Author

Publish Date

Fri, 20 Jan 2017, 12:55pm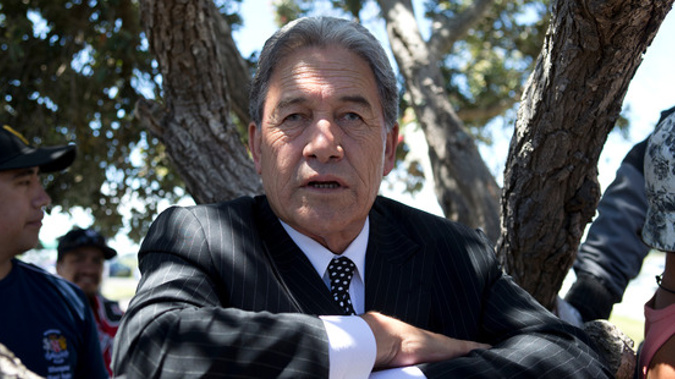 Peters unimpressed by Seymour's 'puppy whistle' on tobacco tax
Author

Publish Date

Fri, 20 Jan 2017, 12:55pm
Winston Peters is calling out ACT Party leader David Seymour for coming out against tax increases on tobacco products.
LISTEN: David Seymour speaks to Chris Lynch about tobacco taxes
Seymour says that New Zealand ever-increasing tax on cigarettes doesn't seem to be working and is only taking billions of dollars out of the pockets of New Zealand's poorest.
"It's really punishing poorer people," he said. "My priority is actually to free-up police resources instead of enforcing a policy that ain't working anyway."
Seymour believes any further increases should be stopped.
But New Zealand First leader Winston Peters points out that ACT's sole MP previously voted with National for tax increases on tobacco, and says it's a bare-faced bid by Seymour for smokers' votes.
"In short, mister Seymour should concentrate on real issues with real answers rather than doing his traditional puppy-whistle," Peters said.
"Frankly, he has to learn to not just talk, but walk the talk, and put his vote where the matter lies, rather than just trying to appeal to a whole lot of cigarette smokers."
Catherine Manning, service manager at Takiri Mai Te Ata which provides free quit smoking courses, insists that from a frontline point of view, tax increases make a huge difference.
"We have absolutely noticed an increase in those who are willing and wanting to quit," she said.
"Tobacco is the only legal product that is sold over the counter that kills its end use."