Woman's typhoid death should have been revealed earlier - Health Minister
Author

Publish Date

Tue, 4 Apr 2017, 9:58AM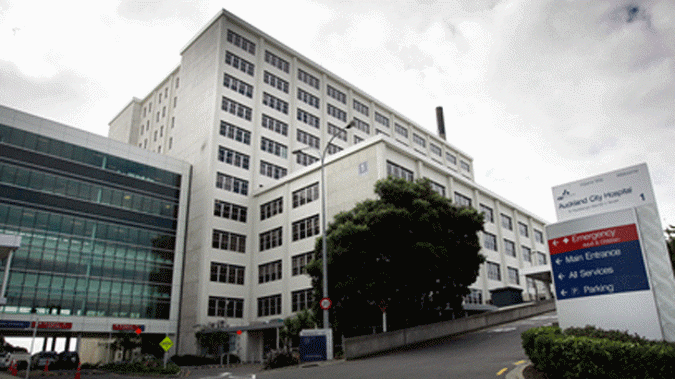 Woman's typhoid death should have been revealed earlier - Health Minister
Author

Publish Date

Tue, 4 Apr 2017, 9:58AM
UPDATED 1.13PM A woman has died of typhoid in an outbreak in Auckland.
The woman was a member of the Mt Roskill Samoan Assembly of God Church at the centre of the deadly infectious disease outbreak.
Health authorities says she died last Tuesday in Auckland City Hospital.
Auckland Regional Public Health Service clinical director Dr Julia Peters said the woman was hospitalised with serious health issues and the typhoid infection was a complicating factor.
The regional health service only revealed the extent of the outbreak to the public on Friday, three days after the Mt Roskill woman died.
Peters says the announcement of the death was delayed out of respect to the church.
The health service also confirmed today 15 people have now been hospitalised with the illness.

Peters says all are members of the Assembly of God church but lived across central and South Auckland.
The typhoid victim's funeral took place yesterday.
Peters said the regional health service delayed announcing the death to so funeral arrangements could be concluded.
She said it seemed likely that, as a group of cases emerged around the same time late last week, they had been infected at the same time or place.
"We are working with the church to trace other people who may be infected and we are doing this while they are mourning the loss of one of their own," said Peters.
About 60 people who may have been exposed to the deadly disease are being tracked down by health authorities.
Typhoid symptoms include a high fever developing over several days, headaches, general weakness and muscle aches.
Stomach pain and constipation are also common. Some people get diarrhoea.
People are urged to seek medical advice if they are experiencing symptoms.
Health Minister Jonathan Coleman said this morning the death was "very sad for the family".
But he downplayed any concerns about the typhoid outbreak spreading any further, saying there was no wider risk to the public.
"The advice I've had around this is that it's not a waterborne outbreak.
"Someone has come back from the Pacific Islands with the disease and then it's been passed person-to-person. That's the mode of transmission."
Coleman also suggested that the health service should have released details about the death more quickly, rather than a week later.
"There's probably some communications issues that they need to take on board from this whole episode," he said.
"It would be good to release information in a timely and appropriate manner, but there may be reasons why they didn't release it sooner."
Coleman said "the very word typhoid concerns people" and it was important that communication by health officials on any outbreak was "very clear".