NZ eradicates Measles, rubella - Ministry of Health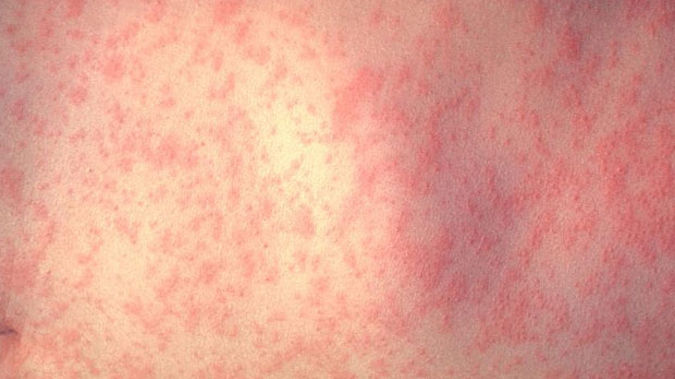 New Zealand has officially eradicated measles and rubella for the first time, the Ministry of Health says.
The country has received verification from the World Health Organisation that the two dangerous childhood diseases have been eliminated, ministry director of public health Caroline McElnay said on Friday.
That means no cases of the diseases have been confirmed as originating from New Zealand in the past three years.
While there have been several confirmed cases of measles in New Zealand in that period, those have all originated from people coming into the country while infected.
But Dr McElnay said that didn't mean Kiwis could relax.
"We must remain vigilant and improve our vaccination rates because these diseases can easily spread among unimmunised people from imported cases," she said.
"Because measles is so contagious, 95 per cent of people need to be fully vaccinated against the disease to prevent sustained outbreaks.
About 90 per cent of young children in New Zealand have received the two required doses of the Measles Mumps Rubella vaccine, according to the ministry.
But only about 80 per cent of teenagers and young adults have had both doses - leaving them at risk.
New Zealand's status as measles- and rubella-free will announced at the WHO's annual regional meeting in Brisbane, which starts on Monday.