Naivety around adults' continued overuse of paracetamol
Author

Publish Date

Wed, 26 Jul 2017, 5:30AM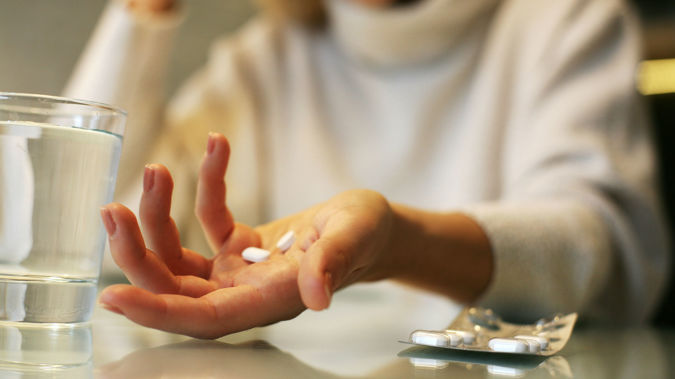 Naivety around adults' continued overuse of paracetamol
Author

Publish Date

Wed, 26 Jul 2017, 5:30AM
Toxicologists say the appropriate dosage levels for paracetamol are listed on the packet for a reason.
Recently released coronial findings have ruled a Wellington woman died of liver failure after accidentally poisoning herself with the drug.
National Poison Centre medical toxicologist Michael Beasley said it's a tragic death that was likely preventable.
"People should read the prescription guidelines carefully and speak to their dispensing pharmacist if there is any uncertainty about what the instructions are."
Mr Beasley said most people know about keeping children away from the medicine cabinet, but that doesn't go far enough.
"Even adults taking too much, too many tablets for too many days, it's a potentially very serious problem and it could be that it needs to be stressed a bit more."