MPs turn down petition seeking abortion law change
Author

Publish Date

Thu, 7 Jul 2016, 9:12PM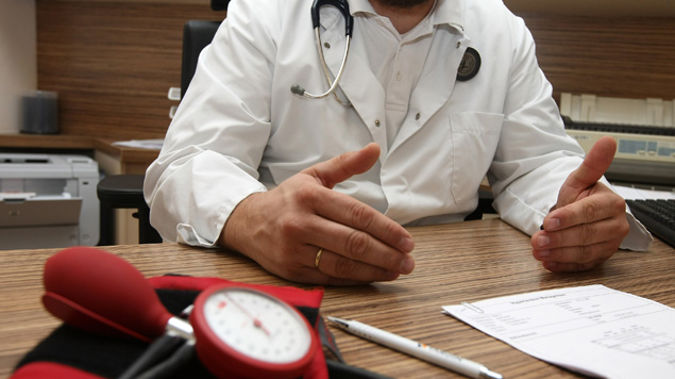 MPs turn down petition seeking abortion law change
Author

Publish Date

Thu, 7 Jul 2016, 9:12PM
A committee of MPs has turned down a request to change the law so parents must be told if a daughter aged under 16 was referred for an abortion, but recommended strengthening post-abortion care and counselling.
A petition asking for the law to be changed to require parental notification for abortions of under 16-year-olds was organised by Stratford mother Hillary Kieft, whose 15-year-old daughter had an abortion without the parents knowing. Mrs Kieft told the justice and electoral select committee it was not until after she attempted suicide a year later in 2010 that the Kiefts learned their daughter's boarding school arranged for the procedure through a family planning clinic and no post-abortion support was offered.
In its majority report, the committee said it was best if a young woman had the full support of her parents, but it should not be mandatory to tell them. It said that could result in young people being forced to make decisions about their pregnancy against their will. About 60 women under 16 had abortions each year and of those, only about 10 did not tell their parents.
The committee said while there was already follow up support for young women in such a situation, the abortion supervisory committee needed to strengthen the regime.
NZ First and the Maori party had a minority view, saying parents should be informed unless a health professional decided there was a risk of harm to the child in disclosing it.
The abortion law reform association said it was the right decision not to make it mandatory. President Tony Bellamak said it would have put some young women at harm. "
"Mandatory reporting would increase the fear and stress on young people who are already in a vulnerable position."
However, family first director Bob McCroskie said it was ludicrous parents had to give permission for school trips but were kept in the dark if their daughter was having an abortion. He believed it was against the wishes of most parents and criticised the committee for refusing to hear submissions from parent or family groups such as Family First and instead relying only on medical and privacy experts.
The petition was signed and presented to parliament by Whanganui MP Chester Borrows last August.
It asked for the legislation to be changed to ensure parents were notified before daughters were referred for an abortion, and to ensure there was "A fully informed consent" from those undergoing the procedure. At present, those aged under 16 are able to have information restricted from anyone if its deemed "The disclosure of that information would be contrary to that individual's interests", according to section 29 (1)(d) of the privacy act 1993.