Monkeypox in NZ: Third case confirmed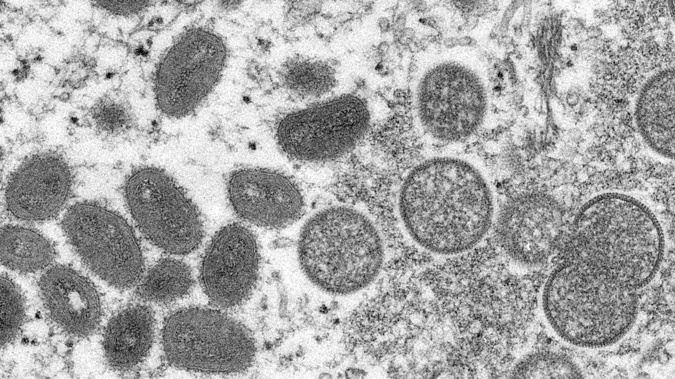 Monkeypox in NZ: Third case confirmed
A third case of Monkeypox has been confirmed in New Zealand.
The infected person had recently returned from overseas, the Ministry of Health said.
"There is no evidence of community transmission from this case."
The person was isolating in the South Island, the ministry said.
"Public health staff have assessed the risk of transmission from this case as low.
"A test has returned a positive result and ESR is currently validating that result. This process is expected to be completed tomorrow afternoon."
Today's case is the third reported in New Zealand.
On July 11 health authorities reported the second case.