Ministry of Health remain silent over 2017 death of intellectually disabled person
Author

Publish Date

Wed, 17 Jul 2019, 9:50AM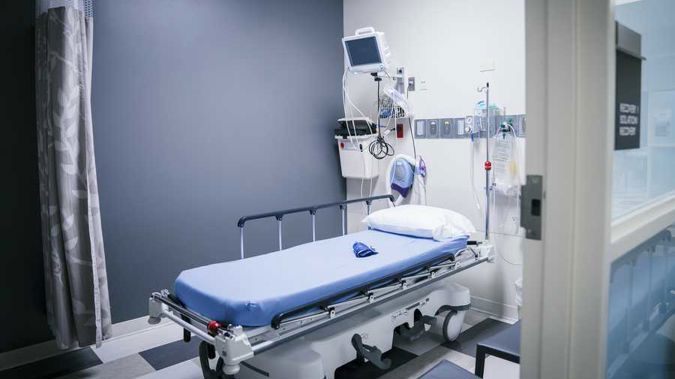 Ministry of Health remain silent over 2017 death of intellectually disabled person
Author

Publish Date

Wed, 17 Jul 2019, 9:50AM
The Ministry of Health is remaining tight-lipped over the 2017 death of an intellectually disabled person in their care.
It comes as the Ombudsman investigates how the deaths of the intellectually disabled in care are recorded, following years where the information was not analysed or even collated.
Herald reporter Kirsty Johnston says the death by overdose happened in the second half of 2017, and little else is known.
"What is unusual to me is that we haven't been able to find out any further information such where the person was living. We can't even find out what what region it was in in order to ask the Police further questions."
She says they are continually citing privacy as a reason for not giving us any information.
"I feel it is not valid in this case, particularly around bland details such as where it was and which provider."