Mental health program for troubled teens 'value-for-money' success
Author

Publish Date

Tue, 27 Jun 2017, 5:19am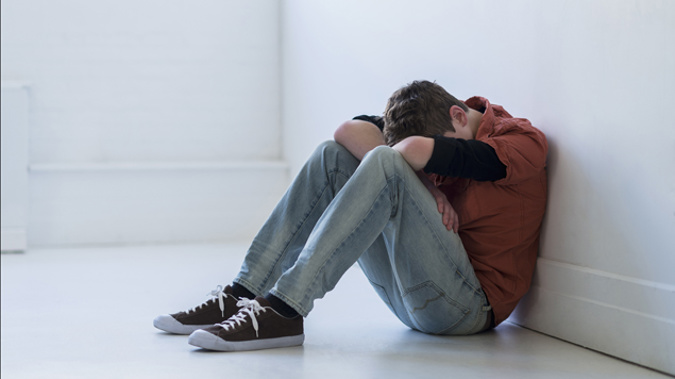 Mental health program for troubled teens 'value-for-money' success
Author

Publish Date

Tue, 27 Jun 2017, 5:19am
A program aimed at helping troubled teens is being rated a value-for-money success, according to an evaluation report.
Funded by the Ministry of Health, Te Whanau o Waipareira's Taitamariki has been set up to prevent mental health problems amongst 10 to 13-year-olds who have been exposed to drugs and alcohol.
According to the report, the scheme - which has handled around 60 teens annually - has improved their self-confidence, mental health and resilience.
The evaluation says a three-year cash investment of $630,000 by the Ministry of Health is forecast to create value of over $1.2 million.
Benefits gained include improved whanau relationships and a reduction in the use of drugs and alcohol by the children in the program.