Influenza hotspots emerging before winter officially begins
Author

Publish Date

Tue, 17 May 2022, 7:13am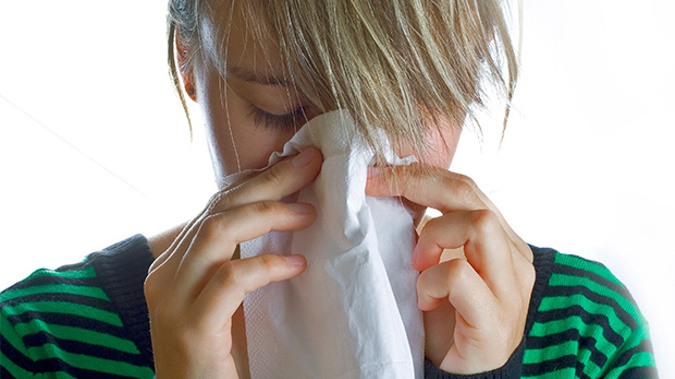 Influenza hotspots emerging before winter officially begins
Author

Publish Date

Tue, 17 May 2022, 7:13am
Potential influenza hotspots are emerging, before winter has even officially begun.
Although the Omicron outbreak is still a focus - our eased border has let the flu back in, after an absence of community infections for the past two years.
Southern DHB have said it's seen a spike in flu cases - with patients already presenting in hospital emergency rooms.
Otago University's also confirmed cases are circulating through the campus - and continue to encourage students and staff to take up its offer of free flu vaccinations.
One student said her flat had all come down with the virus, just weeks after they all had Covid.
She said she has spoken to other students, and it seems to be spreading through the university.
"A lot of them said they either had it, or knew something who did."
She's concerned whether having Influenza A so soon after Omicron could impact whether she develops long-Covid.
"Covid hit quite hard, I hadn't fully gotten over the fatigue caused by it before I got sick again... it's definitely a worry that could impact it."  
Doctor Bryan Betty, who is the Medical Director of the Royal New Zealand College of General Practitioners, said it is still unknown whether this could be a complicating factor or not.
"We still know very little about long-Covid and what it means, and how it should be approached".
He says it's a real concern, and one of the key reasons why flu jabs are particularly important this winter.