Immersive anti-obesity programme connects scientists and teachers
Author

Publish Date

Thu, 12 Jan 2017, 12:05pm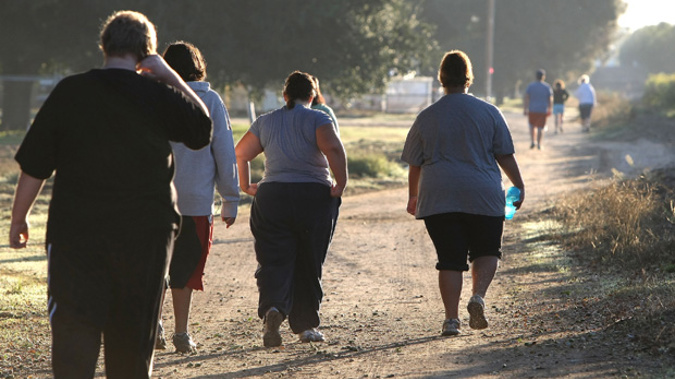 Immersive anti-obesity programme connects scientists and teachers
Author

Publish Date

Thu, 12 Jan 2017, 12:05pm
A programme that connects scientists to teachers to combat obesity has reached over 100,000 students in New Zealand, and the Pacific Islands.
The Liggins Institute's LENScience programme has been going since 2006 and has created more than three sub-programmes that work across a number of schools.
The programmes aim to educate mainly intermediate and secondary school students about healthy eating.
Programme director Jacquie Bay says it's grown enormously since it first began, both with students and teachers who've come to work at the institute.
She says it's quite unique in the fact it immerses teachers in the scientific community.