Health officials urge people to get vaccinated after mumps outbreak
Author

Publish Date

Mon, 9 Oct 2017, 5:13AM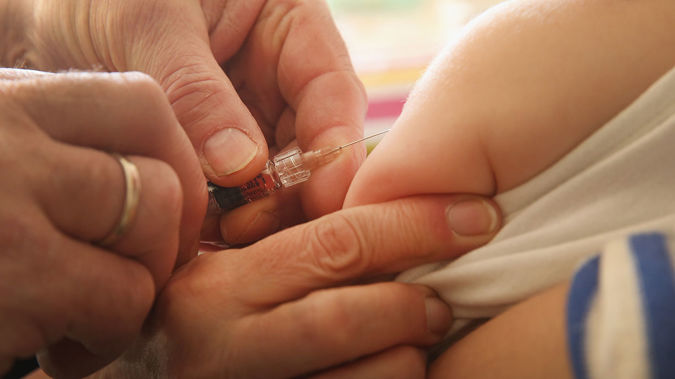 Health officials urge people to get vaccinated after mumps outbreak
Author

Publish Date

Mon, 9 Oct 2017, 5:13AM
Some health officials are wanting to see more people vaccinated as a severe outbreak of mumps worsens in Auckland.
There's 537 confirmed or likely cases since January - almost double the amount seen over the last twenty years.
Dr Nikki Turner said it's a difficult disease to avoid.
"Keeping away from unwell people will help, but essentially even when people are well they could still spread the mumps to you," she said.
"There's no easy way if mumps is spreading in our community to advise people how to avoid it."
Mumps is a highly infectious virus, mainly spread through the air by breathing, coughing or sneezing, and can result in swelling around the jaw or deafness in one ear.
Dr Turner said getting vaccinated is easy, and the best way to avoid contracting the virus.
"People can't remember if they were vaccinated when they were young. Records are lost, people have moved around - if you are unsure of your immunisation status, go to your general practice and you will get the vaccine free."