Health minister releases damning report after years of 'neglect'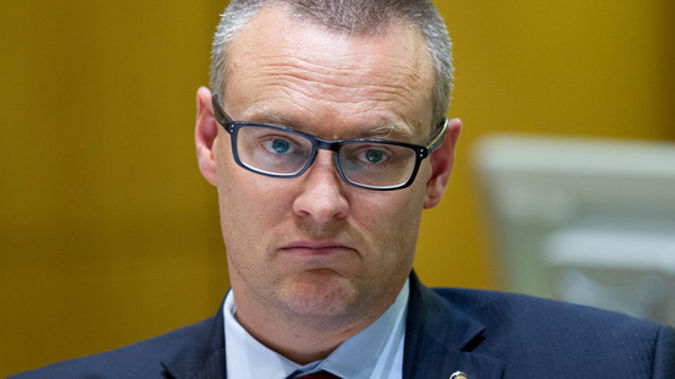 Health Minister David Clark has released a report on his ministry which he says is an indictment on the previous government's "nine years of neglect and under- resourcing".
The Performance Improvement Framework (PIF) Review says the ministry needs support to provide stronger leadership and governance of the sector.
"The report echoes the concerns about a lack of ministry leadership that I have heard time and again in recent years from those working at the frontline of our health system," Dr Clark said.
"Many of the issues identified in this report were also identified in the 2012 PIF Review - it's clear things were going from bad to worse under the previous government."
Dr Clark says he'll consider the report's findings and refer it to the ministerial advisory group that he has just set up.
"It's vital the ministry rebuilds trust and confidence in itself so that it can deliver on the government's health priorities, including making primary healthcare more affordable and accessible," he said.
The Director of Health, Chai Chuah, resigned this week with two years of his contract still to go.