Health bosses allegedly accepting pay rises while frontline staff struggle
Author

Publish Date

Tue, 10 Jan 2017, 6:29am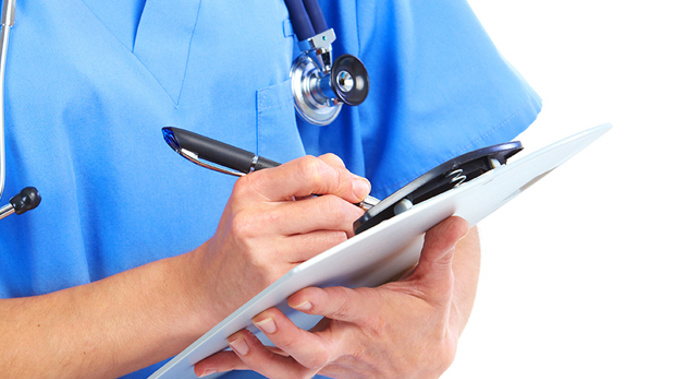 Health bosses allegedly accepting pay rises while frontline staff struggle
Author

Publish Date

Tue, 10 Jan 2017, 6:29am
It's allegations that health bosses are accepting ever increasing pay-packets, while frontline staff continue to fight for fair pay.
The Association of Salaried Medical Specialists says district health board chief executives are receiving pay increases more than five times inflation.
It follows a State Services Commission report released last month that shows these salaries increased by over two percent from June 2015 to June 2016.
Executive director Ian Powell said it's not fair health bosses accept the pay increases while insisting frontline staff accept a one percent pay rise.
He said they're already paid a whole lot more, and it's a trend that's become the norm:
"There's been a pattern in district health boards now for several years and it's disappointing to see it continuing.
"These same chief executives are demonstrating a sanctimonious attitude, and a disrespectful attitude, to the staff that they employ."
Renowned business academic Robin Gauld said the union for specialist senior doctors is justified in its complaints over pay.
"It's not an unreasonable strategy to be taking, given the difference between the rises of heath care professionals per se, and the executives."
Mr Gauld, who is dean of Otago University's Business School, said the union's concerns about the sustainability of the workforce in New Zealand are a reality.
He said the underpay of doctors here sends many graduates overseas.
"Health care professionals can get paid substantially more in other parts of the world although it does differ quite a bit by country. We're a bit more attractive these days with people from the UK... because of what's going on with Brexit."
The union will soon be entering the bargaining round of 2017 with health executives.