Govt criticised over handling of Southern DHB deficit
Author

Publish Date

Fri, 4 Dec 2015, 7:13am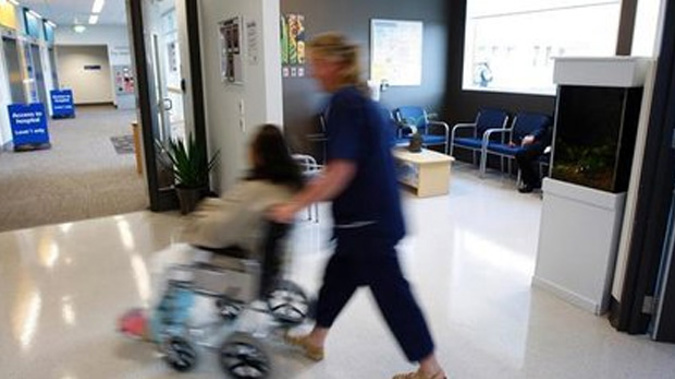 Govt criticised over handling of Southern DHB deficit
Author

Publish Date

Fri, 4 Dec 2015, 7:13am
Labour believes little has been done in the past five months to show progress is being made on the Southern District Health Board's deficit.
The SDHB's deficit has been confirmed at a touch under $36 million.
Commissioners instead of elected representatives will remain in place until 2019.
Labour's associate health spokesperson David Clark says the deficit hasn't changed since predictions were first bandied about when the board was originally dumped.
"It's equal to the previous estimate minus the $7 million that the Government has already put in in deficit support, so it looks like they've made no progress whatsoever."