Govt bans under-18s from using sunbeds
Author

Publish Date

Fri, 1 Jul 2016, 5:55AM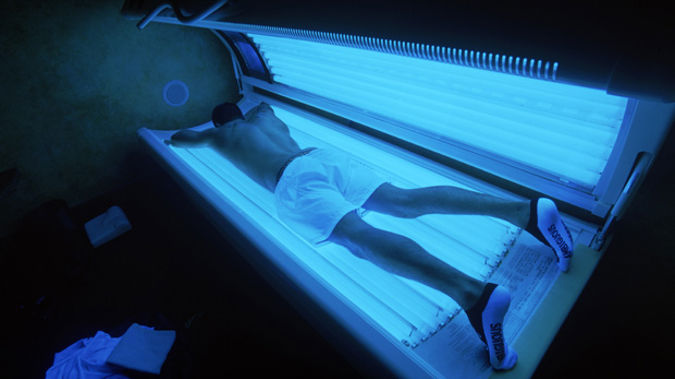 Govt bans under-18s from using sunbeds
Author

Publish Date

Fri, 1 Jul 2016, 5:55AM
The Government is bringing in further changes to the laws around sun beds.
Yesterday, the Health Protection Amendment Bill passed its third reading, banning those under the age of 18 from using sun beds.
Health Minister Dr Jonathan Coleman said evidence shows people who use sun beds increase their risk of melanoma and other common skin cancers.
He said the Government did consider a total ban, but threw the idea out.
"In the end, Parliament decided that, on balance, there had to be some personal responsibility taken by adults."
Dr Coleman said Parliament is also going to be considering mandatory regulations around the licensing and operating of them.
"It's going to mean that there has to be a set of standards and training in place and I think basically you're going to see far fewer sun beds over time," said Dr Coleman.
But Cancer Society chief executive Claire Austin says the change is a step in the right direction, but it doesn't go far enough.
"Sunbeds are so dangerous that research has show that sunbeds emit six times more radiation than the sun, and there's no benefit to using them. So we just don't understand why there's not an outright ban.
"We know that from Australia, regulation didn't work and self regulation didn't work, so that's why they went for a total ban."