Funding to help understand effect of quakes on mental health
Author

Publish Date

Wed, 15 Jun 2016, 11:33am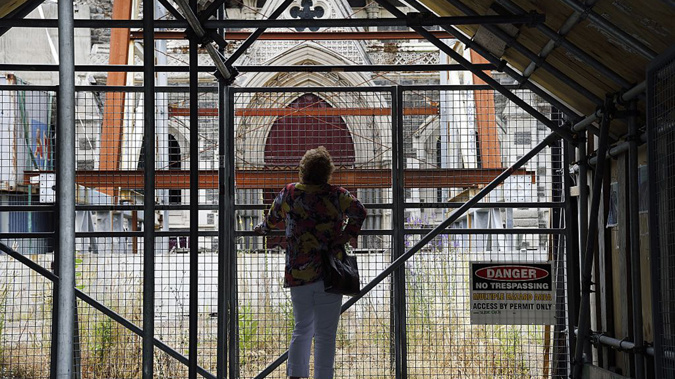 Funding to help understand effect of quakes on mental health
Author

Publish Date

Wed, 15 Jun 2016, 11:33am
A funding grant will help a Christchurch research team learn more about the long-term effects of the Canterbury earthquakes on mental health.
The Christchurch Health and Development Study has documented the progress of 1200 Cantabrians from birth until the age of 35.
The programme has just been granted $4.3 million in the latest round of funding from the Health Research Council, which will allow them to keep on monitoring until the participants are 40.
Associate Professor John Horwood, the team leader, says they've already documented the short term impacts of the earthquakes, but the long term effects will be different.
"Over the longer term, there are more pronounced impacts on people's wellbeing and adjustment due to the chronic long term, ongoing effects of the disaster," he said.
"In the case of Canterbury they've been very prolonged and extremely chronic."
Horwood says about half the participants still live in Christchurch, and their experience will be compared to those that moved away.