Government inaction blamed for high suicide rate amongst men, Maori
Author

Publish Date

Wed, 10 Jul 2019, 1:56PM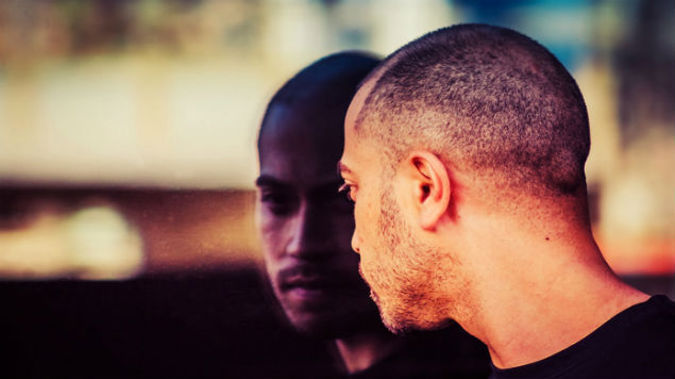 Government inaction blamed for high suicide rate amongst men, Maori
Author

Publish Date

Wed, 10 Jul 2019, 1:56PM
New figures show suicide rates in New Zealand remained relatively stable year-to-year, from 2007 to 2016.
Provisional data reveals 553 people died by suicide in 2016, 412 of whom were male, and 141 female.
The suicide rate for males generally decreased over the 10 year period, but for every female suicide in 2016, there were 2.9 male deaths.
The figures also show that the rate for male and female Maori was double that of non-Maori. For Maori males, 2016 had the highest number of deaths in 10 years.
The Maori Council says the record high rates are because of Government inaction.
Council executive director Matthew Tutaki says putting money into mental health is just one part of the process.
"When it comes to suicide, a great number of people in the data do not present to a help seeking service at all, so we actually need to have a look at what is the root cause of suicide, and the data doesn't actually tell us that." 
The highest rates were in those aged between 15 and 44.
The youth suicide rate was similar to the year before, and among the lowest for this group in 10 years.