Elective caesareans on the rise
Author

Publish Date

Sun, 29 Apr 2018, 7:37am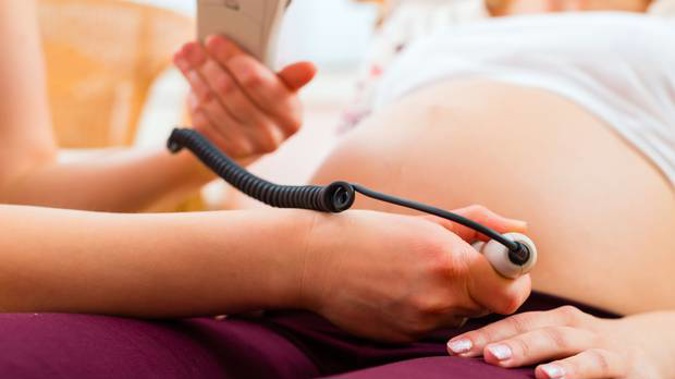 Elective caesareans on the rise
Author

Publish Date

Sun, 29 Apr 2018, 7:37am
More mothers are receiving elective caesareans then ever before.
Elective caesareans jumped from nine-point-eight percent in 2007 to 12 percent in 2016.
Christchurch midwife Jacqui Anderson says mothers who receive fertility treatment are more likely to need caesareans, which could be one of the reasons for the increase.
"We also know with an increase in fertility treatment as well. There's a slightly increased chance of women requiring a caesarean section around that."
Anderson says sometimes the public don't entirely understand what the term 'elective' means and that mothers don't always have the choice.
"It's not just necessarily about choice, sometimes it's about no choice, so they don't get to wait to go into labour, they have a caesarean section first."
She says there is no data around women who decided beforehand and those who had to have the procedure, but there has been an increase in both women who have not been well during pregnancy and premature babies.
"One of the reasons will definitely be that we have an increase in women having more complexities in their pregnancies."