Drug ads lack supporting evidence: study
Author

Publish Date

Fri, 4 Sep 2015, 6:37am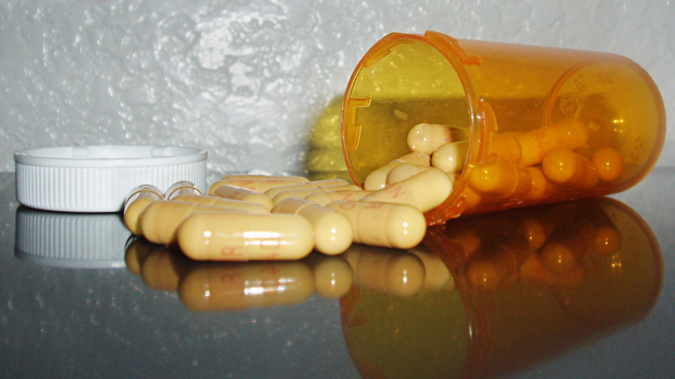 Drug ads lack supporting evidence: study
Author

Publish Date

Fri, 4 Sep 2015, 6:37am
Otago University research is warning of a need for greater monitoring of pharmaceutical advertising.
It wants to ensure the therapeutic claims being made are justified.
Researchers have found a high proportion of ads in two health publications, failed to meet regulatory requirements in New Zealand. These requirements are for the claims on the pharmaceuticals to be substantiated and valid.
Senior author Dr Lianne Parkin examined all the advertisements in NZ Doctor and Pharmacy Today over a year, and around a third didn't have any supporting evidence.
Dr Parkin believes this could end up having a negative impact on what doctors prescribe.