DHBs 'have to raise their game' in responding to OIA requests - Health Minister
Author

Publish Date

Fri, 3 Feb 2017, 5:28am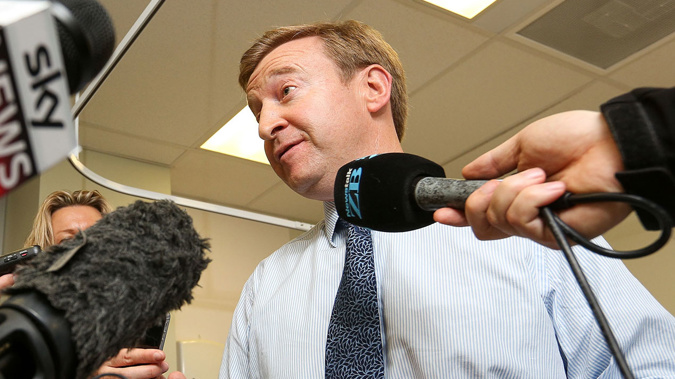 DHBs 'have to raise their game' in responding to OIA requests - Health Minister
Author

Publish Date

Fri, 3 Feb 2017, 5:28am
The Health Minister says District Health Boards will have to work harder to respond to Official Information Act requests.
Minister Jonathan Coleman is meeting with DHBs today. However, he said he won't be bringing up a State Services Commission report that noted DHBs weren't performing well when it came to responding to OIAs.
"All DHBs know the expectations, but I will point out that in the age we live in there's more and more requests for official information, and of course with every extra request that takes more resource to deliver it. So yep, they do have to raise their game."
He said the focus of the meeting is reiterating the government's expectations for the year ahead, and explaining the decision behind appointing one chair across three Auckland DHBs.
Meanwhile, Mr Coleman said Counties Manukau Health is going over procedures to find out how 2500 children were exposed to HIV and Hepatitis.
A malfunctioning piece of equipment at a dental clinic at Pukekohe Intermediate School has put around 2500 children at risk of exposure to the diseases.
Minister Coleman said he won't be bringing it up again in his meeting with DHBs this morning - everything that needs to be done is being done.
"I've had a discussion with them about that already. That's a very specific and important issue that they are taking steps to find out exactly how this happened, but most importantly in the first instance making sure that those 2500 children are tested."