Dads also prone to post-natal depression, research finds
Author

Publish Date

Thu, 16 Feb 2017, 6:09AM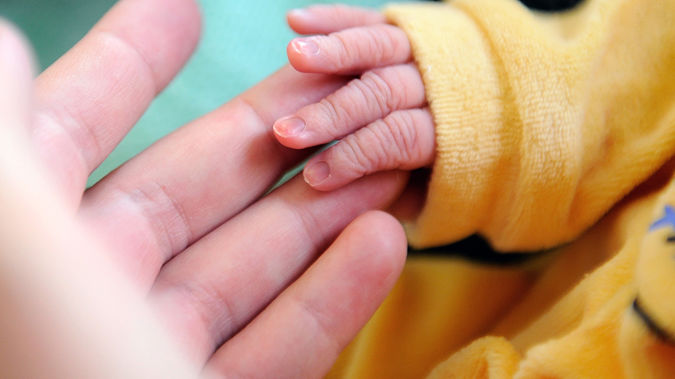 Dads also prone to post-natal depression, research finds
Author

Publish Date

Thu, 16 Feb 2017, 6:09AM
Mothers aren't the only ones prone to post-natal depression.
Research from the University of Auckland's Centre of Longitudinal Research has found new fathers can also suffer from it.
Of the more than 3,500 men studied, symptoms of depression were strongest in those going through social and relationship problems.
The research has also found poor health and stress are likely to cause depression amongst men before birth.
Author of the study Doctor Lisa Underwood said men experiencing depression is not something new.
"What was a little bit surprising was perhaps the men in our study didn't seem to be affected by whether their partner was depressed or not, and that's quite an unusual finding."
Underwood said fathers play a really important part in a child's development.
"But we're really leaving dad out of some of the engagement that we have with mums, so perhaps we need to be involving dads a bit more during anti-natal appointments that they have with health professionals or post-natal appointments."