PM's former science adviser: NZ needs to go into 'extreme shutdown'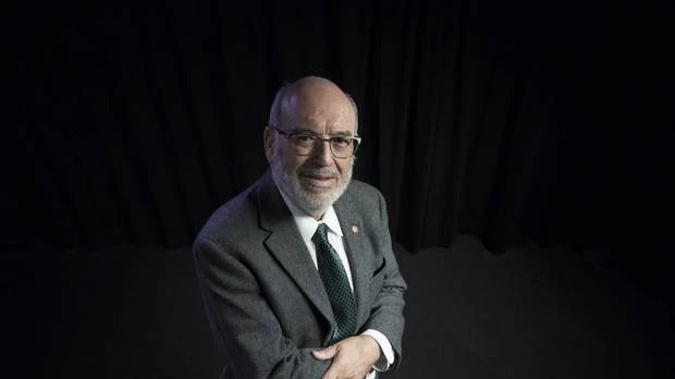 PM's former science adviser: NZ needs to go into 'extreme shutdown'
The Prime Minister's former chief science adviser, Sir Peter Gluckman, is warning the Government that it needs to do more to respond to Covid-19.
In a tweet, he said: "The evidence is mounting that the best thing NZ could do is make the hard decision to go to extreme shutdown now."
"The number of new cases coming from offshore means community transmission will get established without absolute precaution."
New Zealand is at level on the official alert system - a full lockdown would mean the country would need to be moved up to level four.
Gluckman's call comes as the Teaching Council of Aotearoa New Zealand - which represents 100,000 registered teachers - has urged Prime Minister Jacinda Ardern to close down all schools.
The head of the Teaching Council of Aotearoa New Zealand - which represents 100,000 registered teachers - has written an open letter to Ardern this morning.
Lesley Hoskin said: "We have been communicating with teachers over the weekend and we've listened to their concerns.
"They want to support you and Aotearoa to flatten the curve. However, they want you to know, if you do not move now, they cannot see how they can protect their learners, themselves nor their loved ones at home."
Hoskin acknowledged the important role teachers and leaders within the education sector played in New Zealand - especially during difficult times.
"They do what's needed and have always led in times of national crisis. They have done so during earthquakes, the Pike River disaster and the Christchurch shootings.
"They take their leadership role seriously," she said.
The council went on to call on Ardern to jump two steps forward already and to move the country into alert level 4 - close early childhood centres and schools everywhere.
"The council supports you and your leadership of Aotearoa. But please, help us to keep our tamariki and rangatahi (youth) safe.
"We can only do that if you allow us to keep ourselves and our loved ones safe too."
Cabinet is meeting this morning to discuss the next steps to combating the spread of Covid-19. Ardern will address media at 1.30pm.
Frontline heath workers are also urging the Government to move to level four urgently