Concern over cuts to acute mental health service in Auckland
Author

Publish Date

Tue, 17 Oct 2017, 2:39PM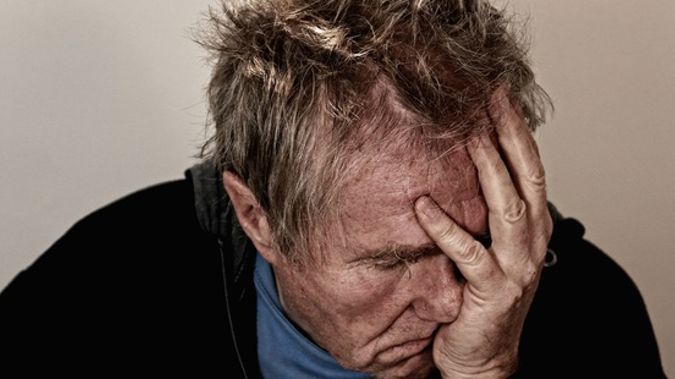 Concern over cuts to acute mental health service in Auckland
Author

Publish Date

Tue, 17 Oct 2017, 2:39PM
There are serious concerns that taking beds out of the only acute mental health service on Auckland's North Shore will leave patients stranded.
Understaffing means five beds are being temporarily cut from He Puna Waiora.
The Public Service Association supports the move as a measure to relieve current overworked staff, who sometimes have to work double and even triple-shifts.
But national secretary Erin Polaczuk said while overworked mental health staff are relieved at a drop in the number of patients they have to care for, the patients haven't disappeared.
"We're talking about vulnerable people, we're talking about sick people and a very stretched workforce who is trying to do their best by their patients but can no longer fight through the fatigue."
Polaczuk said there will be downstream effects.
She said they'll either turn up in hospital, or just miss out on their care.
"It may lead to an increase in people presenting at the emergency department, it might be that people don't receive the care immediately when they need it."