Concern growing over 'poor state' of Mental Health services
Author

Publish Date

Sun, 17 Apr 2016, 4:25pm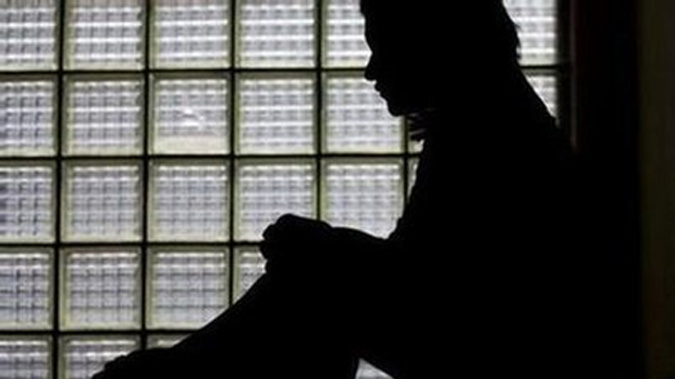 Concern growing over 'poor state' of Mental Health services
Author

Publish Date

Sun, 17 Apr 2016, 4:25pm
The Green Party is calling for an urgent nationwide inquiry into mental health services.
Green Party health spokesman Kevin Hague said a series of factors have led to the current poor state they're in.
These include underfunding, cost cutting, choosing to focus resources in other areas and the decision to scrap the Mental Health Commission.
Mr Hague said people need to have confidence they can access mental health support if they need it - but that's not the case.
It follows a damning report into mental health services after the death of Waikato Hospital mental health patient Nicky Stevens last year.
Mr Hague said that was an incident that was entirely preventable.
"The Waikato DHB has not even investigated that death nor apologised to Nicky's whanau for their failures and I belive that that is inexcusable."
Mr Stevens was 21-years-old and under a compulsory care order at the Henry Rongomau Bennett Centre when he went missing.
His body was found in the Waikato River three days later.
And a Dunedin MP says the number of issues she has heard about accessing mental health services is increasing.
A rally was held this afternoon in the Octagon against further cuts to mental healthcare in New Zealand.
It was organised by healthcare activist group, Stop the Cuts to Southern Mental Health.
Dunedin South MP Clare Curran said it's an issue that is growing.
"There are increasing approaches to me and my office in South Dunedin, by family members, by people who are suffering mental health issues who can't get access to services."
Rally organiser and spokeswoman for Stop the Cuts to Southern Mental Health, Scout Barbour-Evans said there's been a shift from hospital based mental health care to community based care, and that's important.
But they said there needs to be enough support for the community to cope.
"Because there's not enough funding people are finding that they are only able to access help when they are in an absolute crisis instead of being able to access preventative care that would stop them getting to that point altogether."
Barbour-Evans said mental health cuts are another layer of oppression to people who have fought for a voice for years.