Calls for Government to take action on violent porn
Author

Publish Date

Wed, 24 Oct 2018, 6:05AM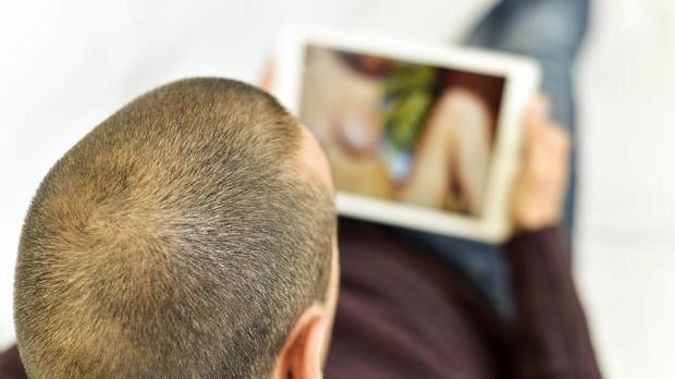 Calls for Government to take action on violent porn
Author

Publish Date

Wed, 24 Oct 2018, 6:05AM
There are hopes action on violent pornography overseas pushes our Government to act.
British MPs are demanding pornography be treated like cigarettes and reckless driving because it causes so much harm.
There are even calls for it to receive as much public funding as other major health issues.
READ MORE: UK politicians label porn as harmful as cigarettes
Meanwhile, lobby groups here wait to see how our politicians handle calls for something to be done.
Family First NZ national director Bob McCroskrie presented a 22,000 signature petition to Parliament mid-last year and expects a report back soon.
He said it's a pressing issue, given violent porn is more available to young people than ever.
"We're talking about a very different type of pornography compared to a couple of decades ago where it was a couple of Playboy magazines under the mattress."
They're expecting a report back soon - but suspect it will just ask for more research to be done.
"We're hoping politicians in New Zealand will have the same backbone to front up to the issue as the UK politicians seem to be doing."