Call to extend breast cancer screening to women aged 74
Author

Publish Date

Tue, 13 Jun 2017, 5:28am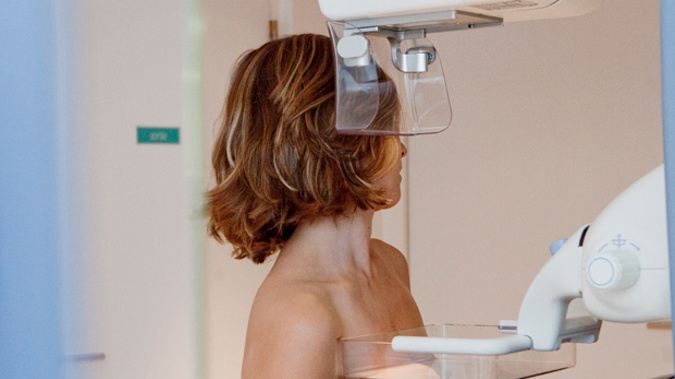 Call to extend breast cancer screening to women aged 74
Author

Publish Date

Tue, 13 Jun 2017, 5:28am
The Government is being told to look at extending the country's breast cancer screening programme.
Currently, free screening is only offered to women aged between 45 and 69 but the Breast Cancer Foundation's petitioned Parliament to have it extended to cover 70 to 74-year-old women as well.
It wants the extension to cater for growing female life expectancy rates.
Parliament's Health Select Committee Chair, National MP Simon O'Connor, said they felt the case put forward by the Foundation and its supporters was compelling.
"I think, too, when we heard from the Ministry we can see this is a real possibility, hence the recommendation that the Government investigate this further."
The Health Select Committee wants officials to see whether benefits from longer screening times done overseas would apply here, what impact and extension it might have on coverage rates, and if there is workforce capacity to implement such an extension.
The Ministry of Health warned it would have to consider its workforce capability if the screening programme was extended. Estimates are than an extension would require an extra 41,000 screenings a year.
"But as you expand screening, rightly so, you need more radiographers, nurses and equipment, so it's just making sure if we're going to reach the target set, that we've got the right systems in place," Mr O'Connor said.
Breast Cancer Foundation chief executive Van Henderson hopes potential workforce issues can be addressed.
"I think they do need to review those workforce issues and ensure that when they start the programme we have enough people to cover."
Ms Henderson said breast cancer is a serious issue for women aged over 70, with last year 233 women aged between 70 and 74, diagnosed with the disease.
"And so we can expect a reduction in the death rate of 57 percent. We'd be doing a really great, great service to our women."
The Ministry of Health's position is the screening programme stops at age 69 because there's no clear evidence that raising the age limit would reduce breast cancer mortality among older women.
And the Ministry's also highlighted the chance Maori participation rates in the screening programme might fall if an extension was put in place.
When it was last extended in 2004 the change resulted in reduced coverage for women, with higher rates recorded for Maori and Pasifika groups.